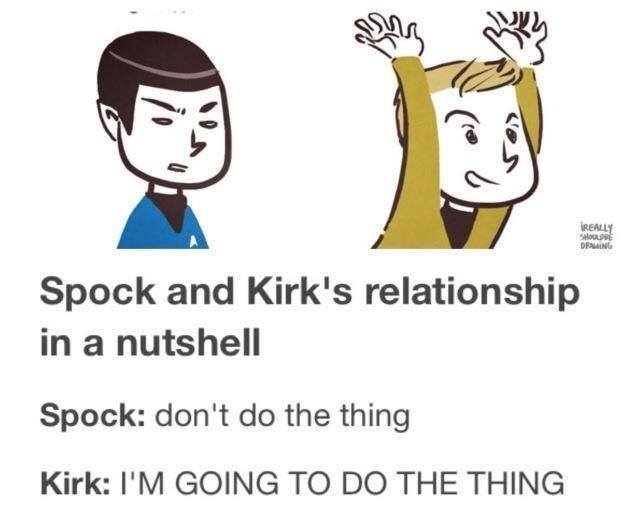 jordanjay29:

Bones: How could you let him do the thing?!

Ice Queen Emily:

Scotty: I don't think it's possible for you to do the thing, but I'll try my best.

Chris:

Uhura: The thing is hailing us.

Shark Kitten ☣

: Q: I'm bored. Let's make the thing do something funny.

Happy Yule-na:

Janeway: THERE'S COFFEE IN THE THING!

Chris:

Worf: It's a good day to thing!!
This little bit of evil happened on Discord today...why don't we keep it going? hahaha
The Borg: We will add your biological and technological thingies to our own.